published Issue of the project Owncast 0.1 .0 , developing a server for organizing streaming video broadcasting (streaming, one broadcasts – many are watching) and a chat with an audience. The server is launched on the user's equipment and, unlike Twitch, Facebook Live and YouTube Live, allows you to fully control the broadcasting process and set your own chat regulations. Management and interaction with users is carried out through the Web interface. The project code is written in Go and spreads under the license mit.
To transmit a video to the server can be used any software that supports RTMP, for example, OBS, StreamLabs, Restream, Zoom and Zoom and Jitsi. A direct broadcast with a video from a video from a Web camera or an HDMI port using FFMPEG is also possible. The server receives the initial video stream, converts it depending on the set settings and segment it for transmission to end users using the HLS protocol (HTTP Live Streaming). The generation of several flows with different quality and transmission with an adaptive bitrate is possible. To optimize the video bandwidth strip, it can be transmitted to users using storage services as intermediaries compatible with Amazon S3.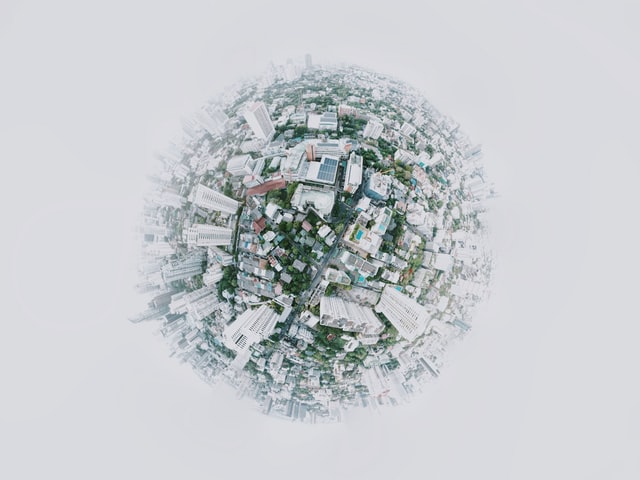 The new issue is notable for the complete rewriting of the front end code responsible for displaying the Web interface. The new interface is noticeably faster, better adapted for mobile devices, supports the insertion of its JavaScript code and provides opportunities to configure style and design. In the chat, participants are given the opportunity to change their color.
from plans The future is the possibility of creating united (federal) networks from disparate servers, a single structure of connections in which is formed through the use of a set of protocols Activitypub. It is also planned to add support for re -reproduction of previously completed streams and conduct streams on schedule.
/Reports, release notes, official announcements.