In this region where the temperature can drop to – 20 ° C, the too rigid energy system does not respond to price fluctuations.
At the beginning of December, Mr. Jiang, in the thirties, moved into a new house barely finished. Its walls are still in raw cement and it is smaller than most of the houses in the village of Han, but it has a major advantage: the temperature greatly exceeds 20 degrees, while the pond is frozen in this village of the Cangzhou campaign, a city in the south of the province of Hebei surrounding Beijing.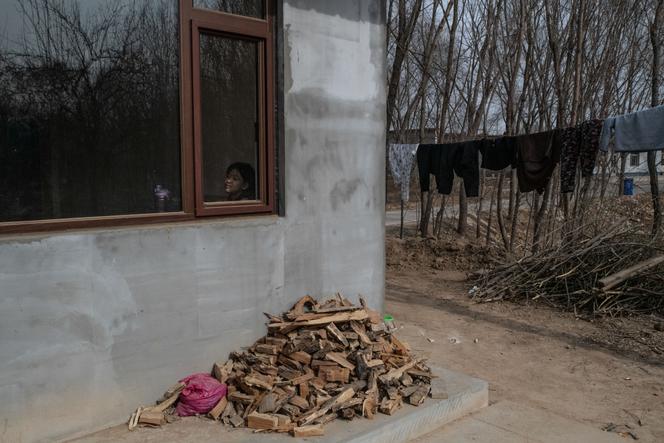 /Media reports cited above.